Axelsson Cloud Consulting is a cloud solution provider and independent software vendor providing expert services in data-driven digital services, digital transformation, app modernization, lift-and-shift, cloud computing, IoT & Edge, applied machine learning and AI Development, DevOps and more, by leveraging the latest technology, cloud services and cloud native solution architecture in Microsoft Azure giving your business a competitive edge.
We are cloud native advocates, natural born techies with a business focus in mind. We cherish open-source frameworks and libraries and are Microsoft and Azure focused.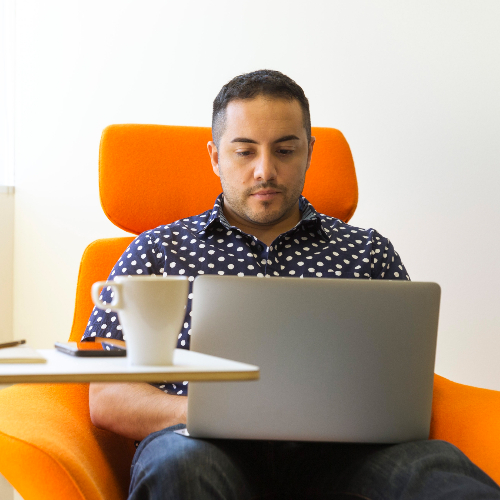 WANT TO KNOW MORE ABOUT OUR COMPANY? CURIOUS WHAT ELSE WE DO?
Find the latest ACC and cloud native technology news below
I am proud to announce that I will be speaking at the upcoming Azure Cosmos DB Conf 2022. Join me for this free, online virtual developer event on Learn TV. Click the link or image to watch or set a reminder for my session "Driver for Data-Driven Change – Azure Cosmos DB Performance, Security, & […]
With global economies quickly entering the #datadriven economy and with data now being viewed as a strategic asset for future value creation, there is an increasing awareness of the importance in protecting that asset through data- and #cybersecurity measures, an aspect that's also important to build trust among enterprises, organisations and individuals to share and exchange data, pivotal for […]
Earlier this month, over 200 countries gathered at the COP26 summit in Glasgow to discuss frameworks and come forward with reductions targets that align with reaching net zero by the middle of the century. Even though one can argue that some sentences were somewhat watered down, the summit still represents a leap forward with the […]
View All Posts